MW1 Fixed Automatic Water-Cooled MIG Guns
Available With AccuLock™ R Consumables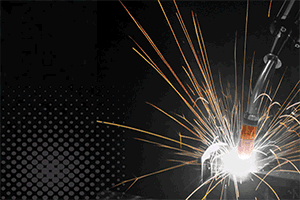 Tregaskiss® MW1 fixed automatic water-cooled MIG guns are engineered for hard tooling automation applications that require a simple, durable and repeatable MIG gun that can maximize uptime and throughput.
The MW1 MIG guns are available in 500 and 600 amp models.
Built with a strong armored neck and body, simple internal connections and high performance consumables make these guns quick and easy to maintain.
more...