NEW PRODUCT —
TOUGH GUN Reamer Stand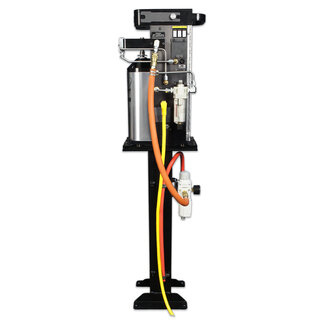 Tregaskiss proudly announces its new TOUGH GUN® reamer stand. This simple fixed height durable stand is compatible with all TOUGH GUN TT3 and TT3E reamer models and can be ordered to a custom height between 18 and 45 inches. This new simplified design also allows for quick installation and new lower pricing.
Click here to learn more.