Best Practices and Troubleshooting Tips to Optimize Robotic Welding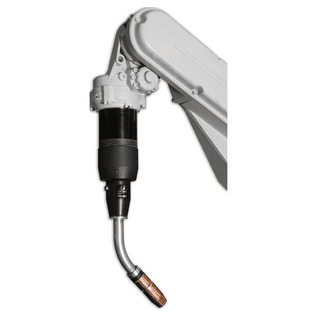 Companies invest in robotic welding systems to improve productivity, gain more consistent weld quality and reduce costs. Robotic welding can also set companies apart from the competition by allowing for faster completion and delivery of products.
Because of the cost for investing in this equipment, it is important to take steps to protect the system and ensure it is operating at its maximum potential. Keep in mind these best practices and troubleshooting tips to help you avoid downtime and increase throughput in your operation.
 
This article has been published as a web-exclusive on thefabricator.com. To read the entire article, provided by Ryan Lizotte, Tregaskiss field technical support specialist, please click here.